Lyft has Uber up against the ropes amid its announcement to go public with the RideShare industries first IPO. You can view the official S-1 registration statement with the SEC, in which Lyft has filed to raise $100 million in its initial public offering. The Lyft S-1 Registration Statement can be viewed Here. If successful, Lyft will be classified on the NASDAQ stock exchange under the ticker as, you guessed it, LYFT.
Let's have a look at the tale of the tape before we make our final assessment.
Who has more App users?
Winner: Uber
Who has better App Reviews?
Winner: Lyft
Who is more active when it comes to company development and hiring?
Winner: Uber
While Uber has been known to play a little more aggressive in its expansion efforts, the vast majority of surveyed people suggest that Lyft is the more "friendly" option when it comes to RideShare Apps. Logan Green told CNN Business in an interview last year.
"I think people see the missionary aspect, or see that we care about taking care of people, and assume it means we'll be soft when it comes to competing."
While it's evident in most areas Uber has the upper hand when it comes to funding and development, the now public announcement of Lyft's large initial public offering is changing the RideShare landscape dramatically. If Lyft can pull off this IPO, many analysts believe they will leave Uber far behind. However, most analysts believe that its only a matter of time before Uber submits its S-1 registration statement to the SEC, and thus, delivers a hard counter-punch to Lyft's recent resurgence.
Now, there is one company in the mix that is grabbing the attention of some analysts and investors in the race between Luft and Uber, that of Beta Music Group Inc under the stock symbol BEMG (name to be changed soon to MBO Holdings Inc). Recently, Beta Music Group, Inc. (BEMG) announced that its subsidiary, Get Credit Healthy ("GCH"), and Driveitaway, Inc. have entered into an agreement aimed at improving the lives of drivers for ride sharing companies, such as Uber and Lyft. DriveItAway is the first dealer-focused enabler for franchise and independent dealers to enter the business of Mobility as a Service – Car Sharing for Ride Share (Lyft, Uber) Drivers, vehicle subscriptions, etc.
John F. Possumato, CEO of DriveItAway, commented on the recent deal with BEMG
"this 'no strings' offer is an industry first. GCH is the best in breed, and offers access to the most reliable, efficient, comprehensive non-profit credit coaching program currently available. This program fits perfectly with the services we currently offer to our Lyft & Uber driver base, and does not require drivers to buy any vehicle, or purchase from any dealer, in particular. With the 'on-demand' employment Ride Sharing provides, we can improve lives by making it easy for everyone to increase their income and improve their credit. Our objective is to make this a win for all."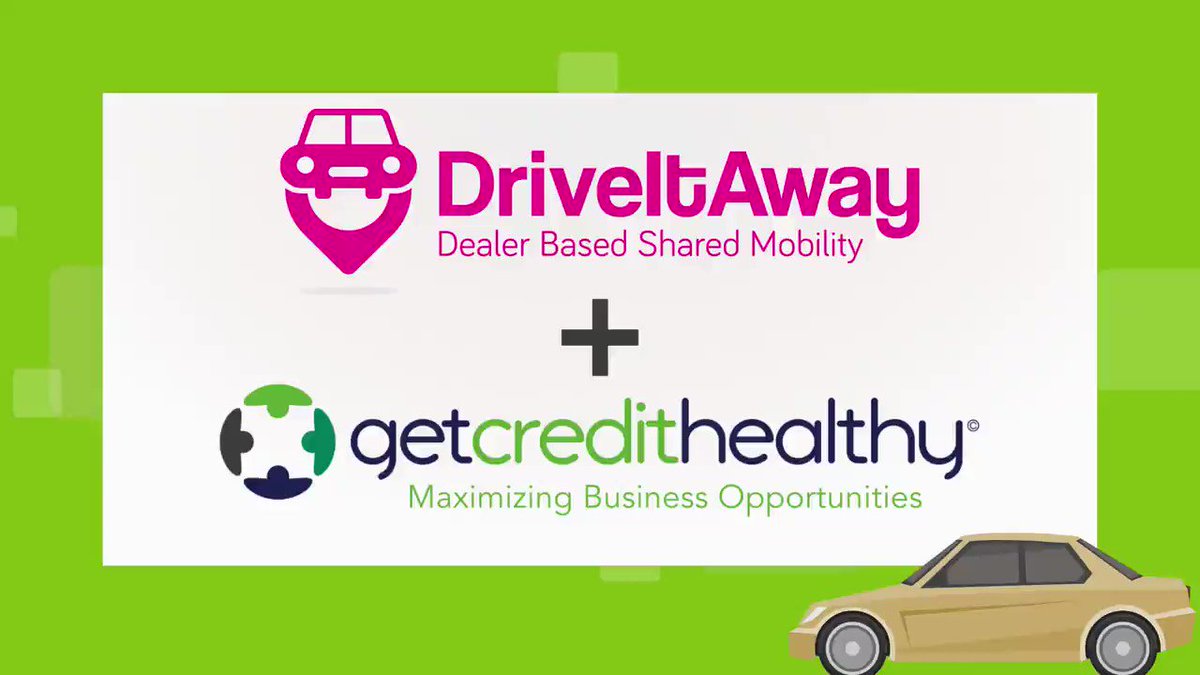 What does this all mean for Lyft, Uber, DriveitAway, Inc., and BEMG?
The two companies agreed to integrate GCH's platform into DriveItAway's platform to create a true path for consumers to own their own car. In a way, this new partnership with BEMG creates a dramatic increase in prospective Uber and Lyft drivers at obtaining their own cars to enter into the Uber and Lyft race.
As it stands now, Lyft has filed their S-1 for the first public offering. BEMG has already gone public, and now planning on uplisting to a higher stock exchange, by issuing it's own filing with the SEC for Uplisting, which can be viewed here.
This is a very exciting time for all companies involved in the emerging new industry of RideShare platforms and services. Only time will tell if Lyft can sustain the fight against Uber, and if new companies attempt to enter the RideShare fight. Can BEMG dramatically increase the number of qualified users for both Uber and Lyft? Time will certainly tell.